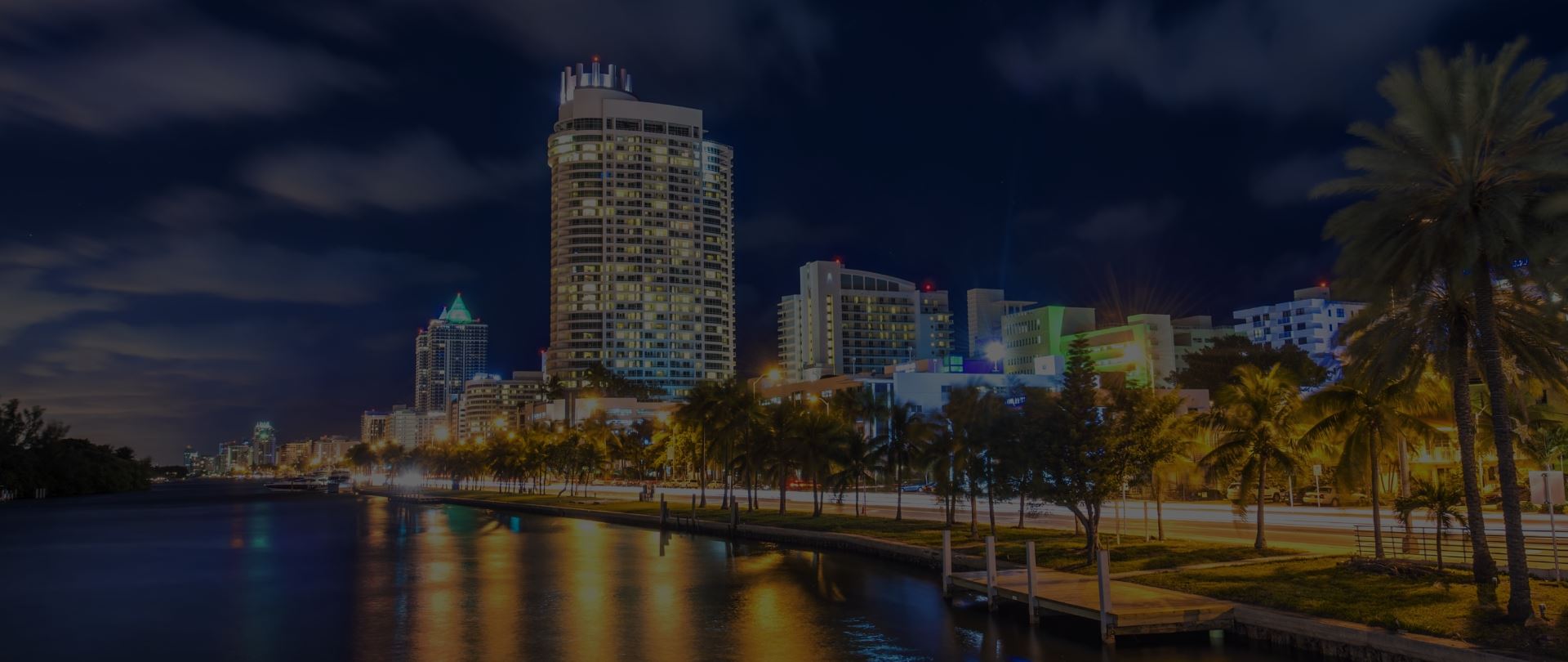 Dallas' Luxury Landscaping Company
Our Dallas landscaping company serves Highland Park, University Park, Preston Hollow and the surrounding areas.
Luxury Landscape Services in Dallas, TX
Call For Landscaping Services Near You:

(214) 935-3960
Founded in 2002, Marlin Landscape is a full-service and high-end landscaping company in Dallas. We design and carry out landscape projects and provide ongoing residential services throughout the city of Dallas, with a strong reputation among residents of:
Highland Park
University Park
Preston Hollow, and the surrounding neighborhoods
We hire only the best landscapers, designers, technicians, and support staff. Our company is filled with artistic minds and expert landscapers who have worked on properties of various sizes and layouts and are skilled in a broad range of services, which allows us to offer unique and creative landscape designs. Our team doesn't only execute our clients' landscaping dreams, we also provide a meticulous maintenance program that protects their investments.
Work With Our Dallas Landscaping Team
Whether you need weekly maintenance or want to completely renovate your outdoor space, Marlin Landscape can help! Call us at (214) 935-3960 or complete our contact form to discuss your landscaping needs.
Why Choose Us
At Marlin Landscape perfection is measured by the yard and perfection is what we strive for with each of our clients. Here is why you should choose us for your next landscaping project.
Exceptional Services

It takes commitment and expertise to help homeowners design, build, and maintain the landscape of their dreams. Our team has both and it's what has helped us build lasting relationships with our clients.

Upscale Design

When you work with our design team you'll receive beautiful design work brought to life by best-in-class landscape designers and software.

Certified & Licensed

Our landscape designers, technicians and irrigators are licensed and certified.

Custom Solutions

We take pride in our ability to offer custom and creative solutions to meet our client's needs.

Professional Staff

Our Dallas landscapers, designers, technicians and supporting staff all play an important role in what we do. When you work with us you can expect dedication and professionalism.

Customer Service

At Marlin Landscape, our aligned company vision, mission and core values help us build lasting relationships with our clients.
"I found them creative, helpful, cognizant of our budget, and above all fair and honest."
Full-Service Landscaping in North Texas
From complete renovations to weekly maintenance, we're available for all your landscaping needs. Our offerings extend beyond what's listed on our website, so contact us if you have a specific landscape project in mind.
Here are some of our most popular services requested by clients:
Custom Designs: We create personalized landscape designs to match your aesthetic, fit various property layouts, and complement your home's architecture. For extensive projects and renovations, we provide detailed renderings to show you exactly what the project will look like before we begin construction.
Hardscaping and Construction: Once you've approved your custom design, our team of skilled landscapers, builders, and installers will efficiently and accurately execute that plan down to the finest detail. We specialize in masonry, arbors, high-end fencing, water features, landscape drainage, and outdoor kitchens.
Landscape Maintenance: We offer an exhaustive maintenance package that covers all aspects of your landscape and outdoor living spaces. In addition to mowing, weeding, edging, fertilizing, and pruning, we'll also scrub and polish your hard surfaces, maintain your fireplaces and grills, clean your outdoor furniture, and more.
Landscape Enhancements: Sometimes a minor change is all you need to liven up your landscape. For any small projects or renovations that fall outside the scope of our construction and maintenance packages, we offer landscape enhancement services. Enhancements can include things like installing sod, planting seasonal flowers, filling a flower bed with mulch, installing gravel pathways, and crafting seasonal displays, including our popular pumpkin displays.
Chemical Lawn Treatments: Our certified technicians create chemical landscape solutions tailored to the specific needs of your lawn. Our treatments include lawn fertilization, weed management, disease prevention, deep root fertilization for trees and shrubs, seasonal and regular pest defense, plant protection, and more.
Landscape Irrigation: All our irrigation systems are intelligent, automated, and designed specifically with your landscape in mind, accounting for coverage limitations, depth changes, and sun exposure. We also maintain and repair existing systems, even if they weren't installed by us. Our maintenance services include routine seasonal adjustments, sprinkler winterization, and spring activation.